The Extension Dairy Program strengthens the competitiveness of the Wisconsin dairy industry through statewide leadership in education and research.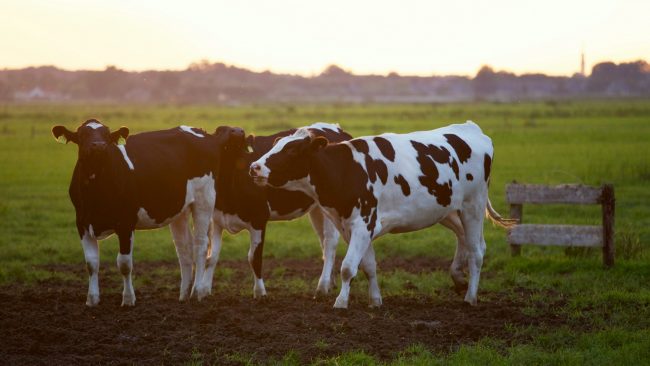 Visit https://extension.wisc.edu/agriculture/dairy/ to find the most up to date dairy resources for you. It also provides you with lots of resources and upcoming conferences and training.
Topics include:
Agriculture Safety & Health: Create safe workspaces to prevent injuries and fatalities.
Animal Welfare & Herd Health: Supporting and strengthening the dairy and beef cattle industry through awareness and understanding of improved animal handling and animal well-being practices.
Dairy Replacements: Programs to help producers and calf/heifer raisers enhance productivity and profitability.
Dairy Facilities & Modernization: Decision-making tools to use when considering investing in facilities and technology to provide animal comfort and improved profitability.
Milk Quality & Milking Systems: Tools for dairy producers, veterinarians, and industry professionals to improve herd health and milk quality.
Feed & Nutrition: Research-based information that enhances profitable forage production and utilization while sustaining Wisconsin's natural resources.
Reproduction & Genes: Research focused on improving reproduction and increase profitability.
---
Center for Dairy Profitability
The University of Wisconsin Center for Dairy Profitability develops and delivers effective interdisciplinary education and applied research to dairy farms and dairy industry service providers resulting in sustainable profitable decisions, and a healthy and progressive dairy industry.
---
For more information please contact:
Extension Juneau County
Courthouse
220 E. State Street, Room 104, Mauston, WI 53948
Phone: (608) 847-9329